Thanksgiving 2017 Route Adjustments
Posted by Nick 5 years, 2 months ago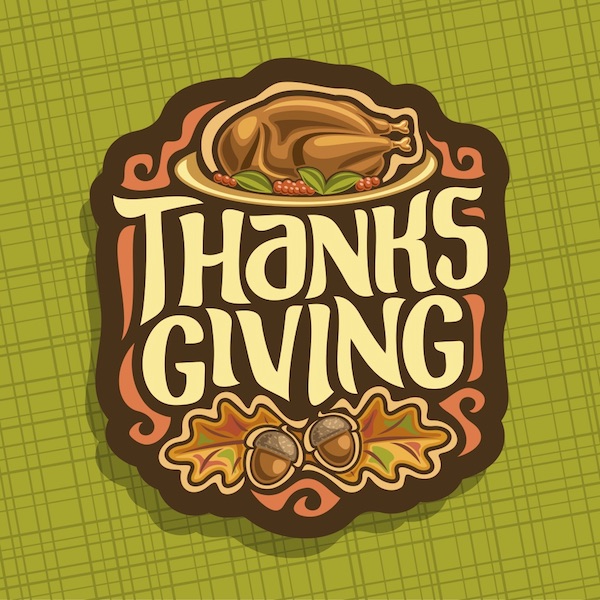 Members, 
Thanksgiving is almost here!
Due to the holiday, we needed to make slight adjustments to our routes as we will not be operating on Thanksgiving Day (though we will be the following Friday).  Here's a quick run-down of our (modified) schedule:
Triangle Members -

If your route falls on Thursday we're

doubling up your bins

this coming Thursday (November 16th) to hold you over until the next time we stop by on November 30th.  

One exception: If you're on the Bike Division (formerly Tilthy Rich) Thursday Route we will be coming by on Tuesday instead of Thursday. You'll receive an email if this is you.
Asheville Members -

If you receive service on Tuesday, Wednesday, or Thursday, we're planning to come by your home

one day earlier this week!

That means, if you're a regular Wednesday member, we'll be by for service on Tuesday (11/21) instead, and so forth. Monday & Friday members can expect us by on your usual service day.
*Going out of town for the holiday? Don't forget to schedule a vacation hold on your online member dashboard so that we don't come by for service!
Still have questions? Email Community Happiness at thedirt@compostnow.org
Tags: raleigh, chapel hill, cary, carrboro, asheville, apex, north carolina, morrisville, durham, thanksgiving