Posted by Nick in The Dirt 6 years ago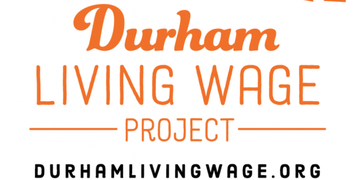 We're happy to announce that CompostNow has been Durham Living Wage Certified! The Durham Living Wage Project (DLWP) launched in early 2015 with the mission to support worker livelihoods by urging employers to pay living wages, certifying and publicly recognizing employers, and promoting living wages as a matter of conscience within our community.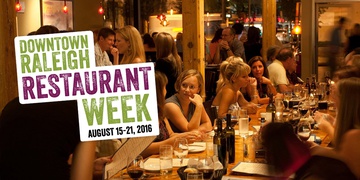 In case you haven't heard, we are currently knee deep in one of the most delicious events of the year in Raleigh. That's right, Downtown Raleigh Restaurant Week is upon us! Produced by the Downtown Raleigh Alliance, this week is a great opportunity to support the local Raleigh food scene while checking a few restaurants off of your bucket list! Not only can you nab some great deals, you may find yourself tasting special off-menu items, curated by the chef just for Restaurant Week.