CompostNow is Durham Living Wage Certified!
Posted by Nick 5 years, 10 months ago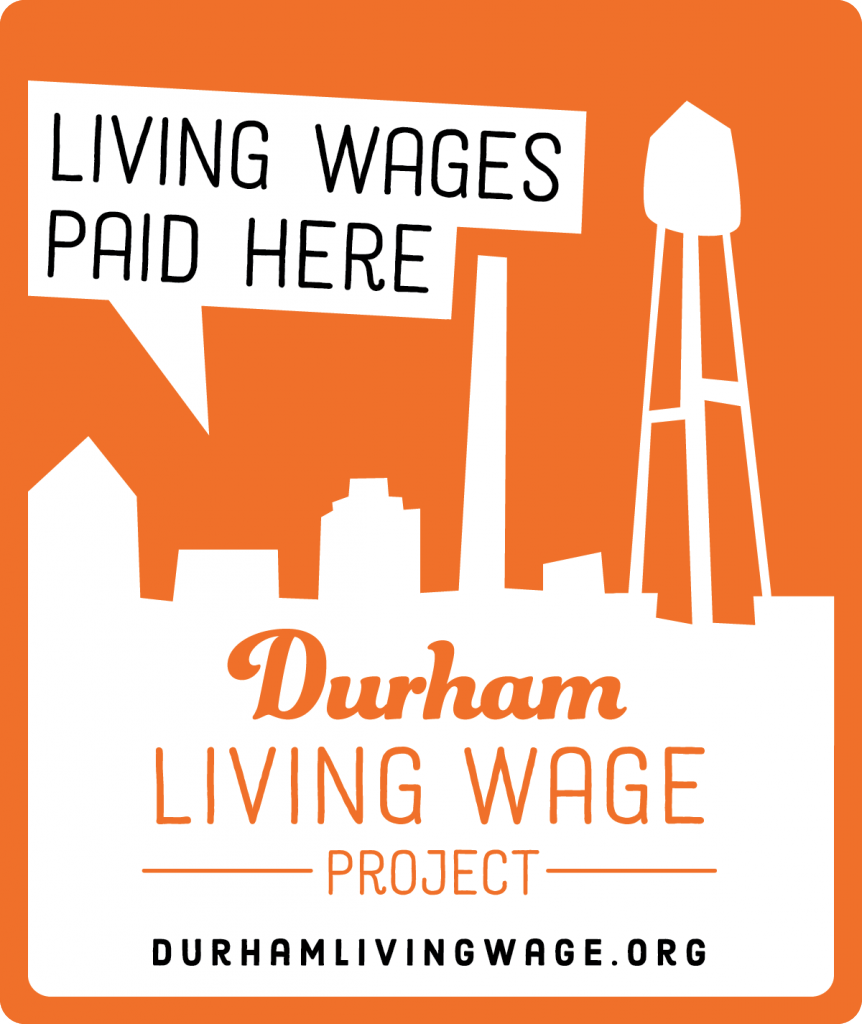 We're happy to announce that CompostNow has been Durham Living Wage Certified!
What does that mean?
The Durham Living Wage Project (DLWP) launched in early 2015 with the mission to support worker livelihoods by urging employers to pay living wages, certifying and publicly recognizing employers, and promoting living wages as a matter of conscience within our community.
To be certified, employers must pay their employees a minimum of $12.53/hour (or $11.03/hour with health benefits). This amount is determined by The City of Durham based on the federal poverty level. It will gradually rise to $15/hour by July 2019. 
Why does this matter to CompostNow and you? Trying to grow a composting movement is not easy work. We're building a team of passionate individuals who want to continue our work and grow with us. We set high expectations for team members, and everyone here is kicking butt. Paying a living wage allows our team members to continue to pursue their passion (and serve yours) while being able to support themselves. A living wage keeps our awesome service alive as a movement.
To learn more about the Durham Living Wage Project, and to discover other living wage certified employers, be sure to check out this web page.
If you're interested in working for CompostNow, we're always looking for applicants who value the hard work that makes a difference. We're always accepting applications for Route Wranglers and Brand Ambassadors (though positions may not be open immediately). Feel free to email us with any questions at thedirt@compostnow.org.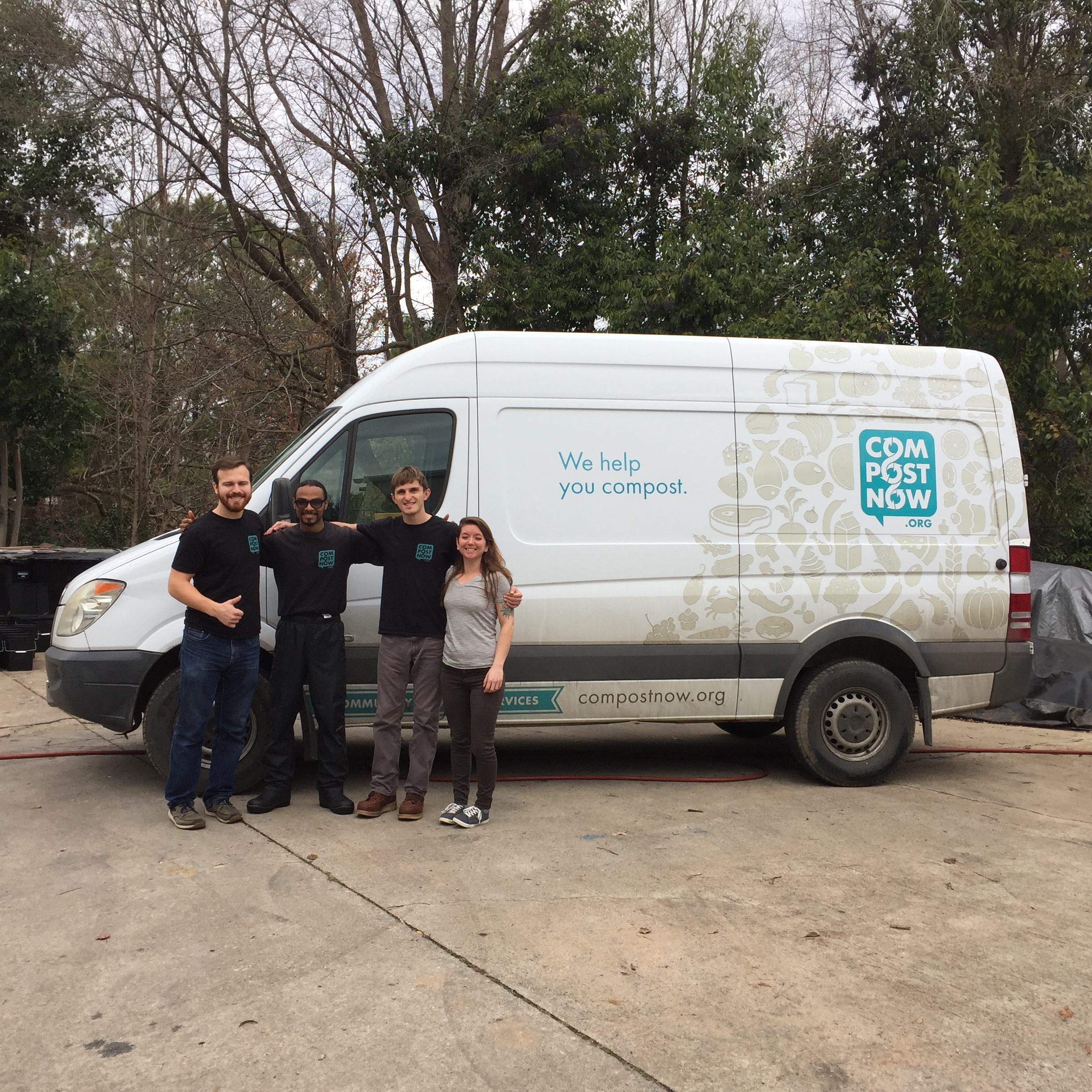 (Pictured: Only part of our AMAZING team!)
Tags: compost, composting, durham, north carolina, raleigh, cary, apex, morrisville, asheville, chapel hill, carrboro, commercial composting, zero waste, living wage, employees, hiring