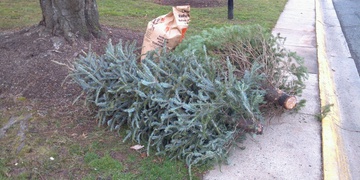 A common question we receive from our members around the holidays is whether we collect and recycle Christmas trees. We do not, because this service is already offered through your municipality yard waste service. Just make sure to remove all ornaments, lights, and stands!
Posted by Joe in Education
,

Self 9 years, 10 months ago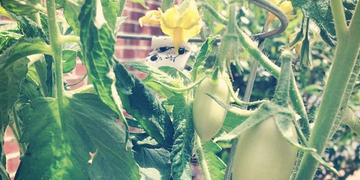 Greetings fellow composters or those curious about becoming composters (do it!!). When asked to talk about my journey to sustainability by the amazing peeps at CompostNow, I was both excited and hesitant. By no means have I reached the heights of green living, so let's put the stress on journey, because it's one that's still very much in progress.
Guest post by Alesha Streett