Posted by Kat 2 years ago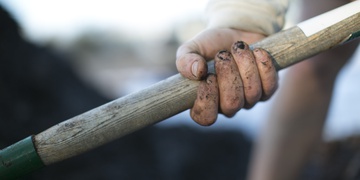 We've covered some of the basic factors that play a role in the process of composting and biological breakdown of organic material. But now that we know the various factors that go into the equation, what's the best approach to actually turn those food scraps into beautiful, black gold? Well, as it so happens, there are a variety of different composting methods that can get us to that end product. Let's explore and define some of the more common composting methods.
Posted by Kat 2 years, 1 month ago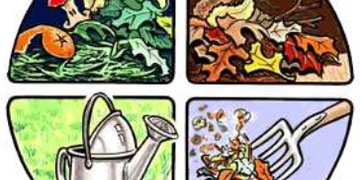 Let's explore the composting process and the different factors that play a role in this magical method of biological breakdown. To create some high-quality compost, there are 5 main areas of "control" that need to be considered.