Posted by Kat 2 years, 8 months ago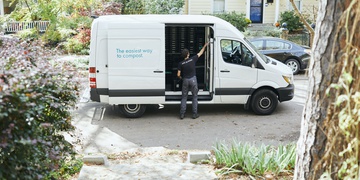 We know that this uncertain time caused by COVID-19 is difficult for us all. To ensure transparency, we wanted to update you on the steps we are taking to keep our members, our team, and our communities safe. We've also included precautions you can take to help us in this effort; keeping each other safe requires us all to work together and support each other.
Posted by Kat in Education 2 years, 9 months ago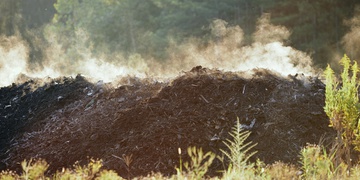 One cold, rainy day, I received a call from a curious member asking what we do with the methane produced in the composting process. At that time, I was a brand new CompostNow employee and had juuust begun to learn the ropes. This call led me to a number of questions - "What DO we do with the methane? Is methane even a byproduct of our composting system of choice? What IS our chosen composting system?" Thus began my research into aerobic composting and the benefits of it versus other popular methods of composting, such as anaerobic composting.